Crackdown Medal in Monastery 24×7 Playlist In COD Mobile: Call of Duty game is now a popular name in the Mobile Gaming Industry. This is a Battle Royale game which is developed by Activision. Currently, the game got some weekly missions with updates. One of them is – Get the Crackdown Medal in Monastery 24×7 playlist. This mission provides some cool new gun skins to the game. So let's find out what is the mission Get Crackdown Medal in Monastery 24×7 Playlist Map-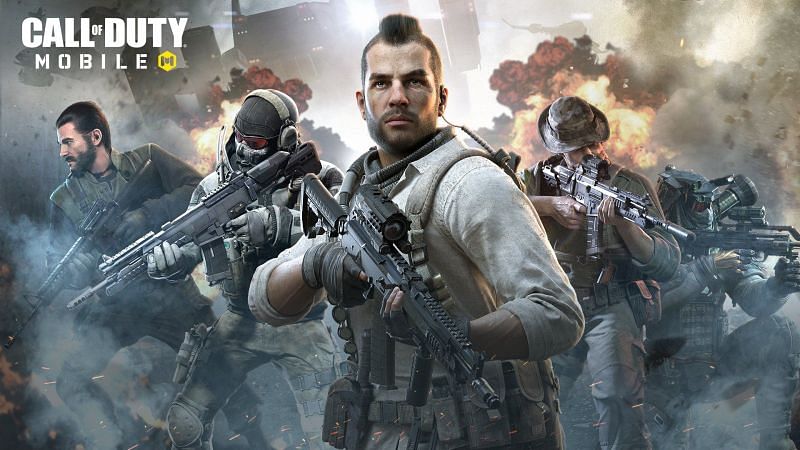 How to get the Crackdown Medal in Monastery Call of Duty Mobile
Call of Duty mobile is currently ruling the Battle Royal gaming community of mobile versions of the game. The game is inspired by Call of Duty Black Ops and the PC version they are providing various gun skins and weekly missions. The game does provide various gun skins thus players can interact with the game very much and begin to enjoy different colors. This is one of the reasons that player gets attract To the Call of Duty mobile. One of the most recent weekly missions is you have to complete is – Get Crackdown Medal in the Monastery 24×7 Playlist. If you can complete this Crackdown Medal, you can get various gun skin through the mission. So are you interest to complete the mission? Let's find out in this article.
Also, Read; Codpts.com; Get Free CP COD Mobile Using Codpts

How to complete Crackdown Medal in Monastery 24×7 Playlist In COD Mobile
1. To complete the crackdown mission you have to kill enemies with your center gun. Which is a scorestreak kill.
2. To get a center Gun you have to kill enemies one by one without getting killed. Thus you can earn scorestreak points to get a Sentry gun.
3. Now, let's choose Sentry gun to score streak options.
4. Then you have to go to the monastery 24×7 playlist map and without getting killed.
5. Can you get a Sentry gun to kill enemies.
6. Do this repeatedly for 5 matches and you will be good to go.
7. In this way you can complete the Crackdown medal 24×7 playlists in COD.
So this is the way to complete your Crackdown Medal to Monastery 24×7 playlist. So enjoy your new cool gun skins and show up your friends. Thank you, hope you like my work. I will come back soon with more weekly missions of Call of Duty Mobile. So stay tuned for that.
Also Read: Fix COD Mobile Fb Login Problem Solve